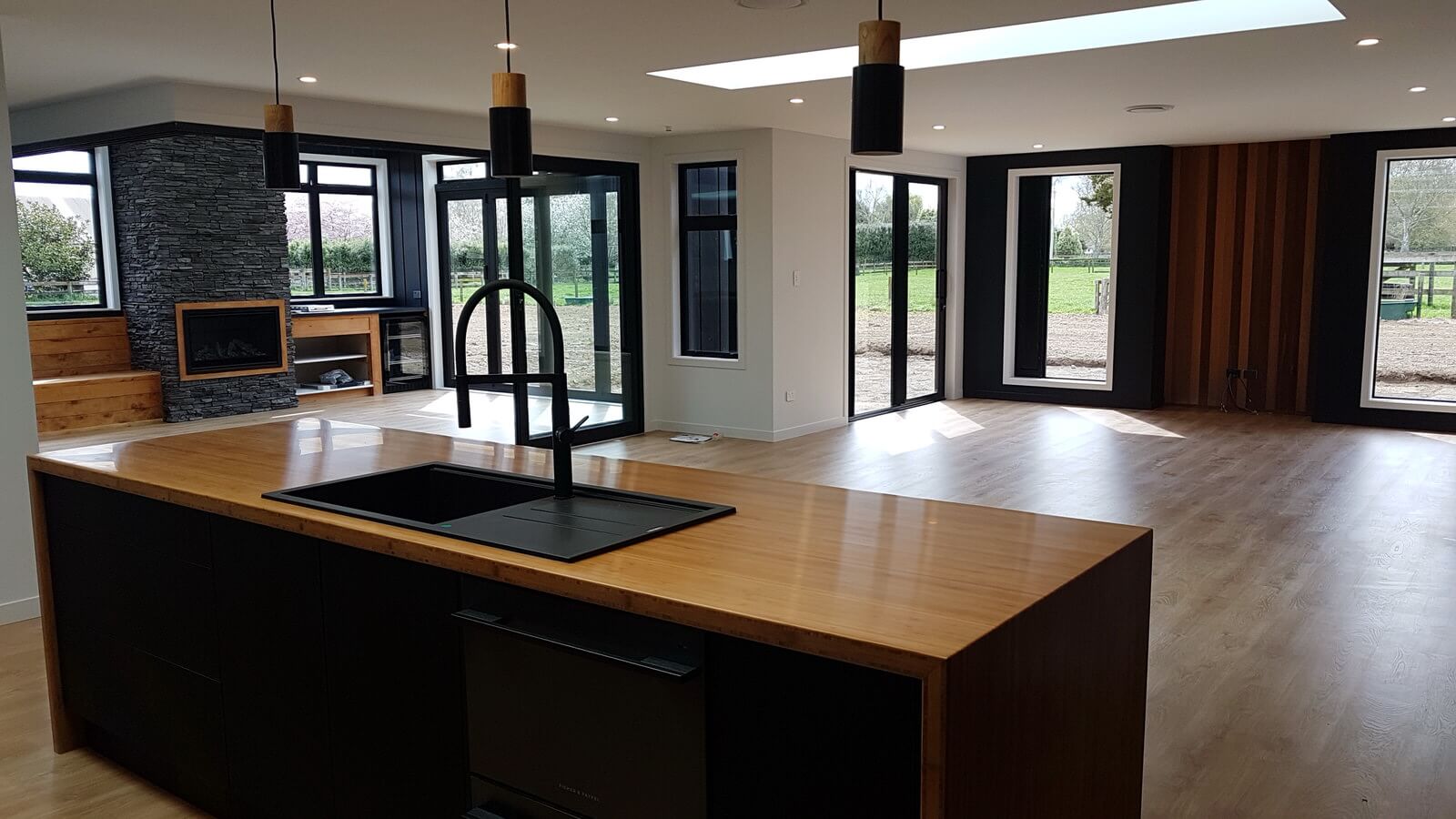 Build Your New Home in the Waikato With No Unknowns
For custom designed new homes and house and land packages in Hamilton, Cambridge, Te Awamutu and Morrinsville




Tailored concepts & plans
Realise Your Dream Home

Smooth build process
Find Out How We Work

Fixed price certainty
We Agree A Budget So There Are No Surprises

Building guarantees
Quality Materials And Workmanship Guaranteed.
Home Design and Build Gallery
Some of Our Recent Builds in the Waikato
FOR INSPIRATION
Our expert team of incredibly experienced builders and architects work hard to make sure you get exactly what you want. Here are some options to help us build your ideal property.
SEE CONCEPTS
What our clients say
SPEAK TO OUR CLIENTS , SEE THEIR HOMES
"We contacted Nexus Homes about the plan of building our retirement home, they responded quickly and enthusiastically, we had quite a few specific ideas about the house we want and guys from Nexus Homes are extremely patient in helping us to design our dream home, Lionel is extremely knowledgeable and he gave us some of the best advice we ever had about this project, our home took a little more than 3 months to build and during the process they kept communicating with us all the way through to finish, and we loved our new home from the first minute we saw it! We are grateful for everything Nexus Homes did for us and would definitely recommend them to anyone we know."
Keith & Angie
"My partner and I were initially looking to buy an exiting house after selling our first home in Hamilton, one of our friends recommended us to have a chat with Nexus Homes and see what they can do for us, in the initial meeting we found that they are very professional and attentive, instead of pushing to get the sale like some companies do, they took time to listen to what we need and gave us some very good advice about current property market, pros and cons of new build and existing home, after the meeting they worked closely with us and tailor made a home and land package for us in just the way we like, and the following building process was a breeze too! They are a bunch of great guys to work with and I would definitely work with them again if given the chance in the future."
James & Sheryl
"Having immigrated from China not long ago, we were in the need of buying our first home in this country, we had been through a lot of open homes in the first several months but unfortunately none of them were suitable for us (we are a family of seven including our parents who living with us), a friend of us suggested building our new home and gave us the number of Nexus Homes because he used to be a client of them. Problem is we know absolutely nothing about building but luckily for us, people from Nexus Homes are very friendly and helpful, the consultation and designing phase took quite a bit of time because staff had to repeatedly pause and help us to understand the building knowledge, we really appreciate the great patience and effort they put in to bring us up to speed. During the time when the house is being built, they also gave us a lot of friendly advice on choosing products such as kitchen, bathroom and flooring, which are totally new for the people like us from other country, we couldn't have had our new home without the help of Nexus Homes, you guys made our start of new life so much easier! Thanks again!"
Kevin & Selina
Chosen partners
COMPANIES WHO CONTINUALLY DELIVER EXCELLENCE TO OUR CLIENTS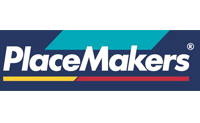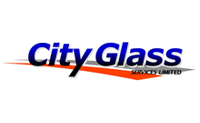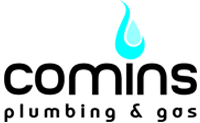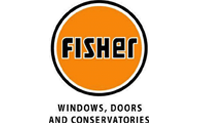 Contact Us
Need More Information About House Plans & Building Your New Home?